South American territory joins the Empire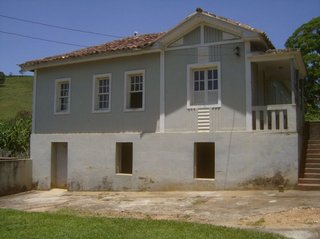 Austenasia has annexed Axvalley, a nine hectare farm, as its second Crown Dependency.
Axvalley – which is bordered on all sides by Brazil – has a population of seven and is by far the largest Austenasian territory. Its founder, Rubens Machado, was appointed a Commander of the Austenasian Order earlier today moments before an Imperial Decree was passed annexing the new territory.
Machado has been appointed Governing Commissioner of Axvalley. As a Crown Dependency, Axvalley is under Austenasian sovereignty with its population considered Austenasian residents, but they do not hold the status of subjects and Austenasian law does not apply unless explicitly stated in the legislation that it does so. The Emperor holds absolute power over Axvalley, with his authority being exercised by the Governing Commissioner.
Not only is this the first time since December 2010 that the Austenasian population has increased, but the Empire now controls over a million square feet – a far cry from the estimated 3,500 sq feet of Austenasian territory held less than a month ago.