New Californian territory annexed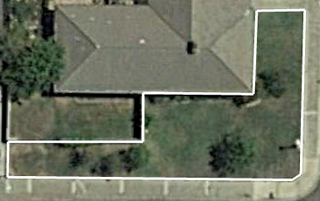 The Empire continued to expand on Thursday 27th with the annexation of Costa Del Sol, its newest Territory.
Costa Del Sol is comprised of the garden of a residential property.
It was claimed for and ceded to Austenasia by one of the residents of said property, the now Lady Sophia Albina, who had contacted the imperial government with a request for the Empire to annex the land.
Lady Albina has been appointed Governor of Costa Del Sol, and will administer it on behalf of the government.
The new Territory is an enclave of California, and measures roughly 2,563 square feet.