Town on site of Roman fort annexed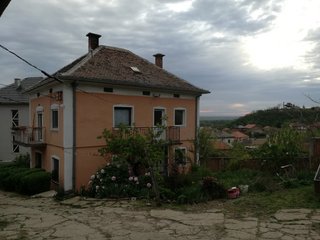 Tricornia, a collection of land claims several of which are situated over the site of a Roman military camp of the same name, was annexed as an Austenasian Town earlier today.
The new Town consists of ten separate land claims spread around near the Serbian town of Ritopek.
One of these claims houses the Tricornia's population of six. The other nine are uninhabited areas of farmland owned by the newly appointed Lord Nikola Jovanović, Acting Representative of the new town, who has also served as Austenasian Ambassador to Serbia since 2017.
In total Tricornia covers 10.8 acres, making it the second-largest Austenasian Town, just over half the size of Nahona.
This new acquisition has raised Austenasia's population to 89.