Helinium annexed as new Town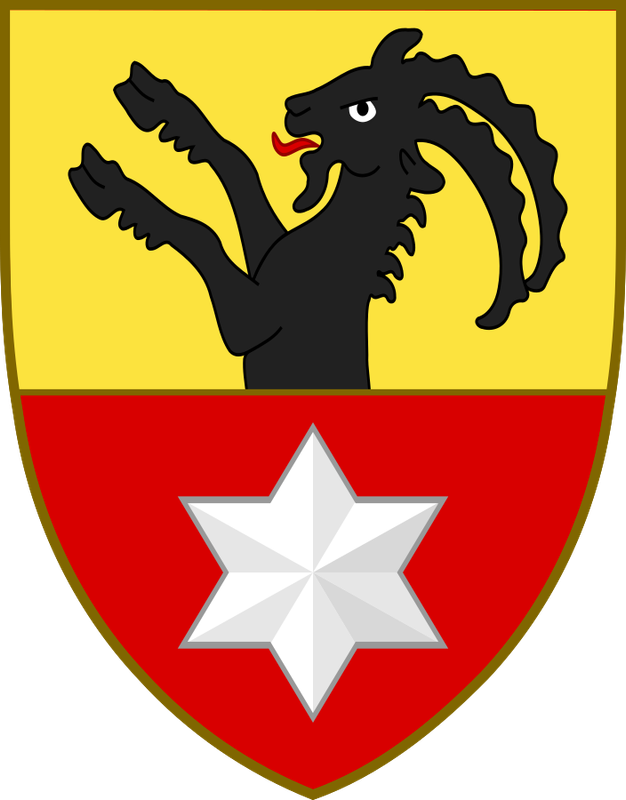 Yesterday saw the small polity of Helinium annexed as a new Austenasian Town.
Helinium, which is bordered by the Netherlands, was a part of New Virginia from November 2020 until July 2021, when it became independent during the attempted coup of that month.
Since then, it has existed as a tiny independent city-state.
The past week saw negotiations for Helinium to join Austenasia, culminating in annexation legislation being proposed to and passed by Parliament on Saturday 14th.
Bradley of Dullahan – the newly elected King of the Romans – has been appointed Acting Representative of Helinium, to serve until a local election is held on 5 June.
The Duke of Dullahan does not live in Helinium, but does live within the requisite twenty five miles from the Town to serve as its Representative. The new Town is home to his sister and her partner.