New Town claimed in Colorado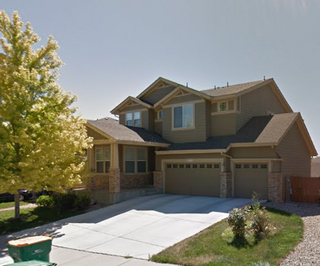 A new Austenasian Town has been founded after a family of three in Colorado claimed their home for the Empire.
The Colquhoun family contacted Emperor Jonathan I with a request to join Austenasia, and after supplying the necessary information their house was formally annexed earlier today as the Town of Chandler.
The now Lord Michael Colquhoun has been appointed Baron of Chandler, as well as its Acting Representative.
A local election for Chandler – as well as for the similarly young town of Valens – is expected to be held early next year to secure a democratic mandate for parliamentary representation.
With Parliament being in recess for the festive period, the annexation was enacted through an Imperial Decree, which will be put before the House of Representatives to be formally ratified after the holiday season.
This marks the first time that Austenasia has had eleven towns. The Empire previously held a record number of ten towns from January 2015 to September 2016, a number briefly reached again in February 2020, and again since May this year.