Posts Tagged 'William Kennedy'
Tuesday 21st May saw local elections take place in New Richmond, Theodosiopolis, and Dragovina.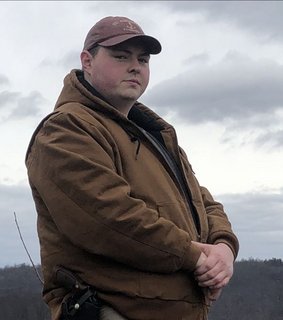 These were the first elections to take place in Theodosiopolis and Dragovina since their foundation in March and April respectively. Both saw their Acting Representatives elected as Representatives proper.
New Richmond saw its Representative, the Prime Minister Lord Admiral Kennedy, re-elected for the sixth time in a row.
As New Richmond is a City, its subjects were also voting for a Mayor. The previous Mayor of New Richmond, Captain William Kennedy, had resigned on 24 April, with his nephew Alex Francis being appointed Acting Mayor by the city council.
Tuesday's election saw Mr Francis elected as Mayor of New Richmond with 100% of the vote with a 75% turnout of twelve people.
Mr Francis is a member of the Imperial Party, which currently holds a plurality of seats in Parliament.