Archive for October, 2019
Thursday 24th October saw the National Liberal Alliance (NLA), one of Austenasia's three political parties, renamed to the Whig Party.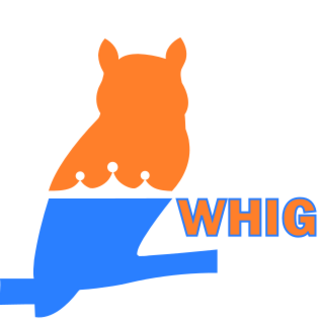 The change was announced by Duke Bradley of Dullahan, Minister of Defence, who serves as the party's Secretary.
In comments made for the Austenasian Times, Duke Bradley explained that the change in name to the Whig Party was made in part to avoid the negative connotations often associated in today's political climate with the term "liberal," as well as to underscore similarities with the historical British party of the same name.
The Duke of Dullahan stated that the Whig Party will stand "for the rights of the individual, for freedom and prosperity. Our stance is clear: the Throne is the anointed protector of the liberties given to all individuals, and we will strive to protect them."
Since its creation in May earlier this year, the Whig Party (then NLA) has been in government, serving in coalition with the centre-left Imperial Party. The two governing parties have one and three Representatives respectively.
The only other currently registered Austenasian political party is the socially conservative Fatherland Party, with three Representatives.