Archive for December, 2014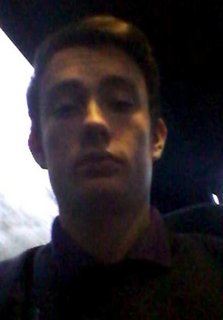 Prince Ciaran, younger brother of Declan I, this morning announced his takeover of the throne of Wilcsland as King Ptolemy II.
The previous King of Wilcsland, Declan I – who also ruled as Emperor of Austenasia between 2010 and 2013, and was known in Wilcsland as King Ptolemy I Helios – has lived in London for some months now, having cut off communication with his family and homeland in Wiltshire.
Declan I had proclaimed the union of New Wessex between Wilcsland and Orly while still Emperor, but this had collapsed after Orly was liberated from his rule in June last year. He had since effectively abandoned the governance of his own kingdom, to the extent that Austenasia revoked recognition of New Wessex earlier this year.
Now, however, Wilcsland has returned. King Ptolemy II has confirmed the dissolution of New Wessex and arranged with Emperor Jonathan I for Wilcsland to become a protected state of the Empire.
This marks the end of the reign of Declan I over his native country, where he has reigned since 1999 (albeit with a one-week long interruption in 2006).